Technoculture

⎪

Grid

⎪

Corporate Landscape

⎪

Cyberspace

⎪

Virtual Horizons

⎪

Hyperdimension

⎪

Home Page⎪Hu⎪En

PRESS PLAY TO ENTER THE HYPERDIMENSION!

A composition by
Elod Janky

Unrealistic fractals scroll across the screen.
They model the workings of the brain, perhaps the movements of distant, unknown solar systems.
"We have the gene map, we are rebuilding the macrocosm from the molecular level" – phantasises the infonaut.
He thinks of the endless reel of film:
• the postmodern chaos,
• Cyberia,
• Nanotopia.
The cathedral is illuminated by an unearthly light.
Soon we enter the hyperdimension!

Ferenc Kömlődi, 1999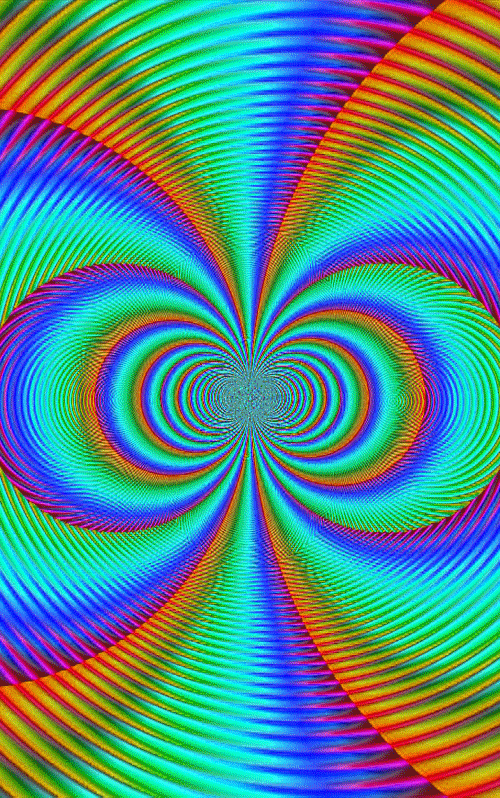 Terence McKenna